PROVIDING INDUSTRY LEADERS OF LIVE ENTERTAINMENT FACILITIES WITH A FORUM TO DISCUSS THE MOST COMPREHENSIVE TOPICS APPEARING IN THE PAGES OF VENUESNOW MAGAZINE.
THE 4TH ANNUAL VENUESNOW CONFERENCE WILL BE HELD IN SEATTLE TO COINCIDE WITH THE OPENING OF CLIMATE PLEDGE ARENA, THE MOST SUSTAINABLE ARENA IN THE WORLD.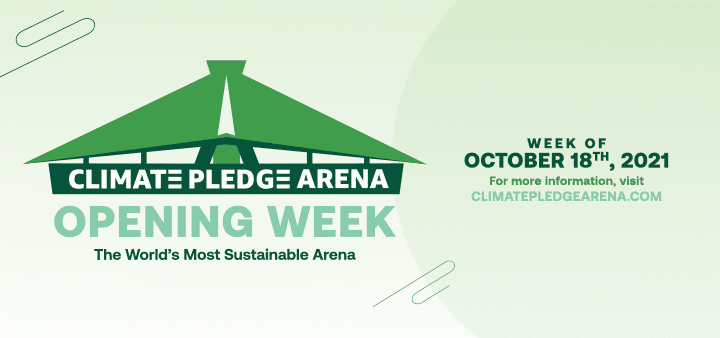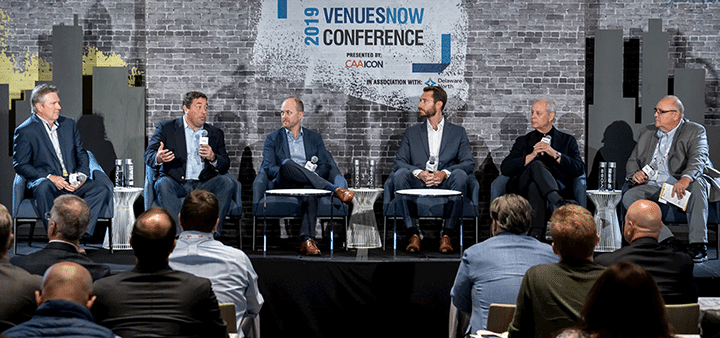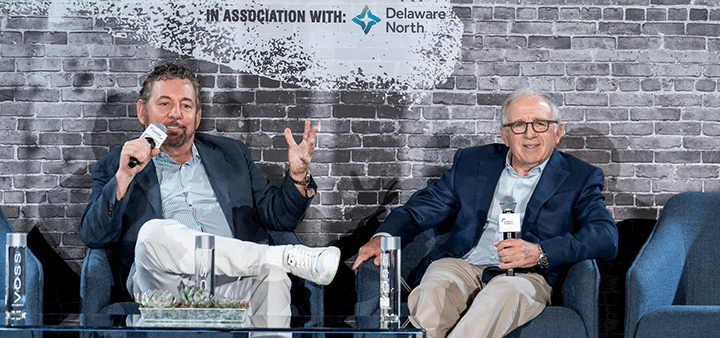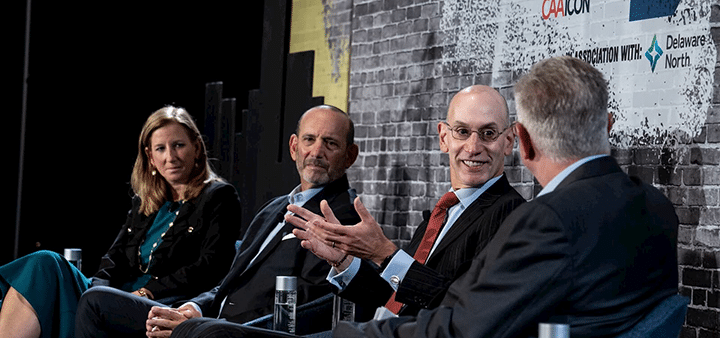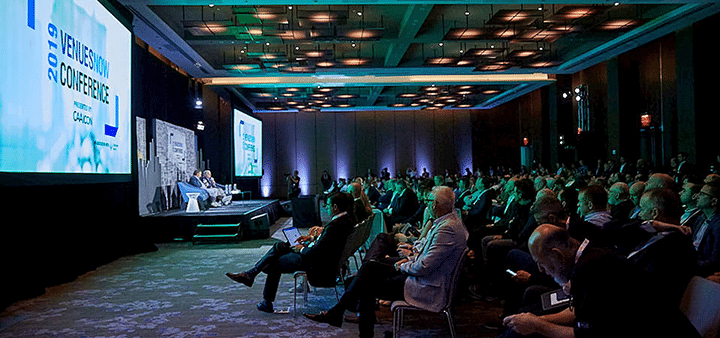 190910_RKoek_HRes_DSC00284_720x338
190910_RKoek_HRes_DSC09724_720x338
Thought leaders, visionaries and influencers in the world of Venues convene for two days to discuss the current and future vision of the industry, cutting-edge initiatives, innovative solutions, trends and more. Conference programming focuses on the most important and relevant conversations across various sectors of the facility business to include Technology, Operations, Sanitization, Security, Sustainability, Tenants & Teams, Branding & Sponsorships, Ticketing, Concessions, Design, Financing, Bookings & Content.
OF ATTENDEES HOLD DIRECTOR TITLES AND ABOVE
As an industry and society we are at a critical moment with respect to sustainability, sanitization, safety, and security. We have a responsibility to the communities we serve to help save the planet and heal the earth. We are building an innovative platform to combat climate change.
COME BE PART OF THE SOLUTION!